24hour solo row for MS Guernsey
11/08/2020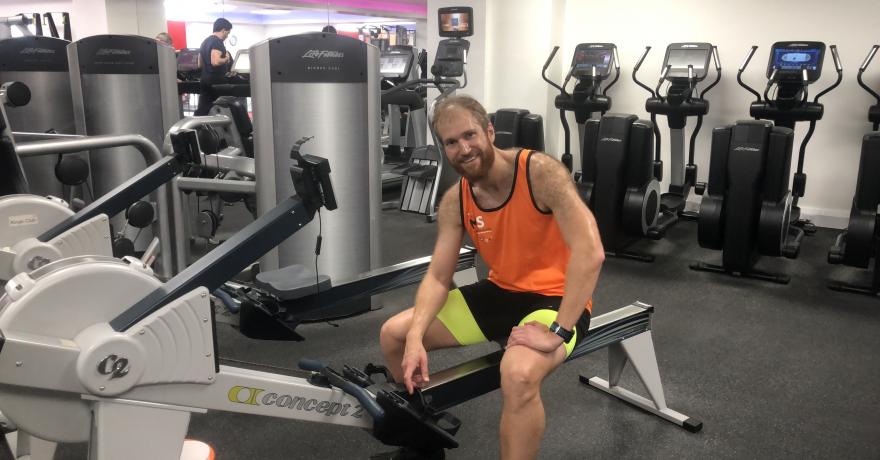 We are delighted to announce that Ben de Jersey Moore is doing a 24hr solo row for MS in Market Square from 12 midday on Saturday August 22nd to 12 midday on Sunday August 23rd.
This is an amazing challenge, and we are really grateful to Ben for taking it on. Please let all friends and family know and come and support him.  Please donate at www.giving.gg '24hr solo row for MS Guernsy' Event No. 5906 - his target is £7,500 to cover the cost of classes at Beau Sejour for one year.
Ben has given us 5 amazing facts about 24 hour rows 
1.    The current world record was set aboard a Type 42 destroyer of the Royal Navy HMS Coventry on 17-18 November 2001.
2.    The record for the furthest distance rowed on an indoor Concept II rower in 24 hours is 307,683 m (191.18 miles) by David Harris (UK).
3.    A 90 kg (200 lbs) man will burn more than 16,500 calories that's equivalent to nearly 2kg of butter!  
4.    The world record for tandem rowing was broken in Guernsey by Simon Johns and Sam De Kooker in 2008.
5.    No human has ever rowed 200 miles in 24 hours, some say it is impossible but others dream of doing so.