Up and running again!
03/07/2020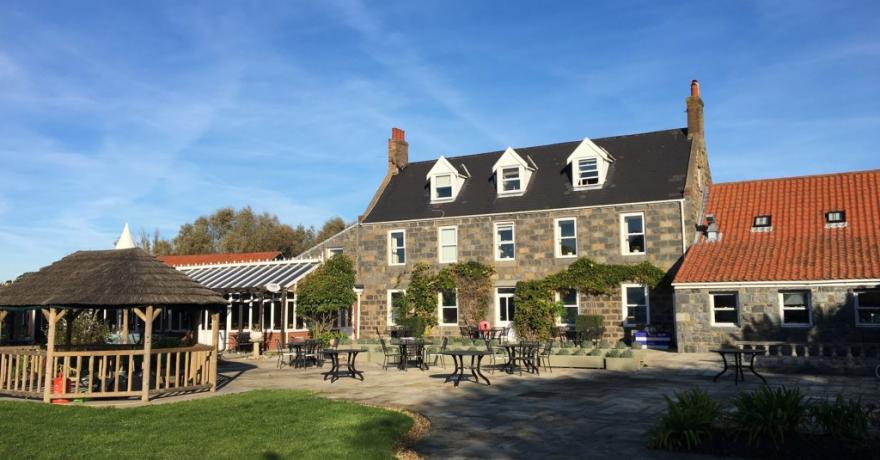 As the island gets back to normal, the Guernsey MS Society committee will be meeting next week for the first time since the Covid 19 outbreak.  The last meeting was held on March 20th so the next agenda is pretty full.
The Committee wil be back to meeting once a month at The Kiln, and if you have anything you wish the committee to discuss, then please do get in touch.  All the emails are on 'the contact us' tab on the website.