Annual Summer Tea Party
02/08/2020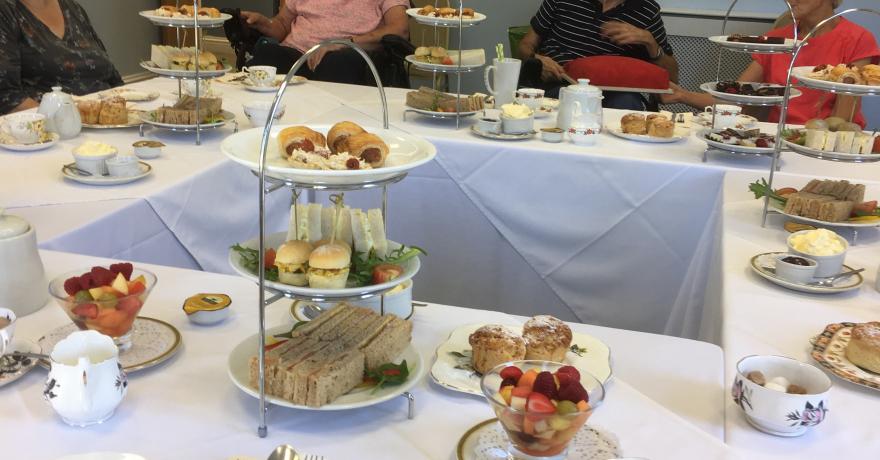 Last week we held the Annual Summer Tea Party at Les Cotils.
This was an excellent afternoon and Les Cotils brought out the best china with delicious food for everyone.
The coffee afternoons are held on a regular basis and dates are on the website under "Events', along with contact details if you have any questions. So please do get in touch.