Celebrations for Indulge
25/05/2019
Indulge Media celebrated their 10th anniversary of being in business, by building the Guernsey  Multiple Sclerosis Society a brand new website.  Linda, the Chair, and Gill, the secretary, of the society, were invited to Indulge's 10th anniversary party. 
We sincerely thank the owners, Patrick Cunningham and Russell Isabelle, for their extreme generosity in choosing the MS Society to build a new webiste for.  We are also very grateful to the team of Linsey Burnard and Dan Ford for their expertise and hard work in building the website.
We wish Indulge Media great success for the future of their business. 
Patrick Cunningham explained how Indulge Media began.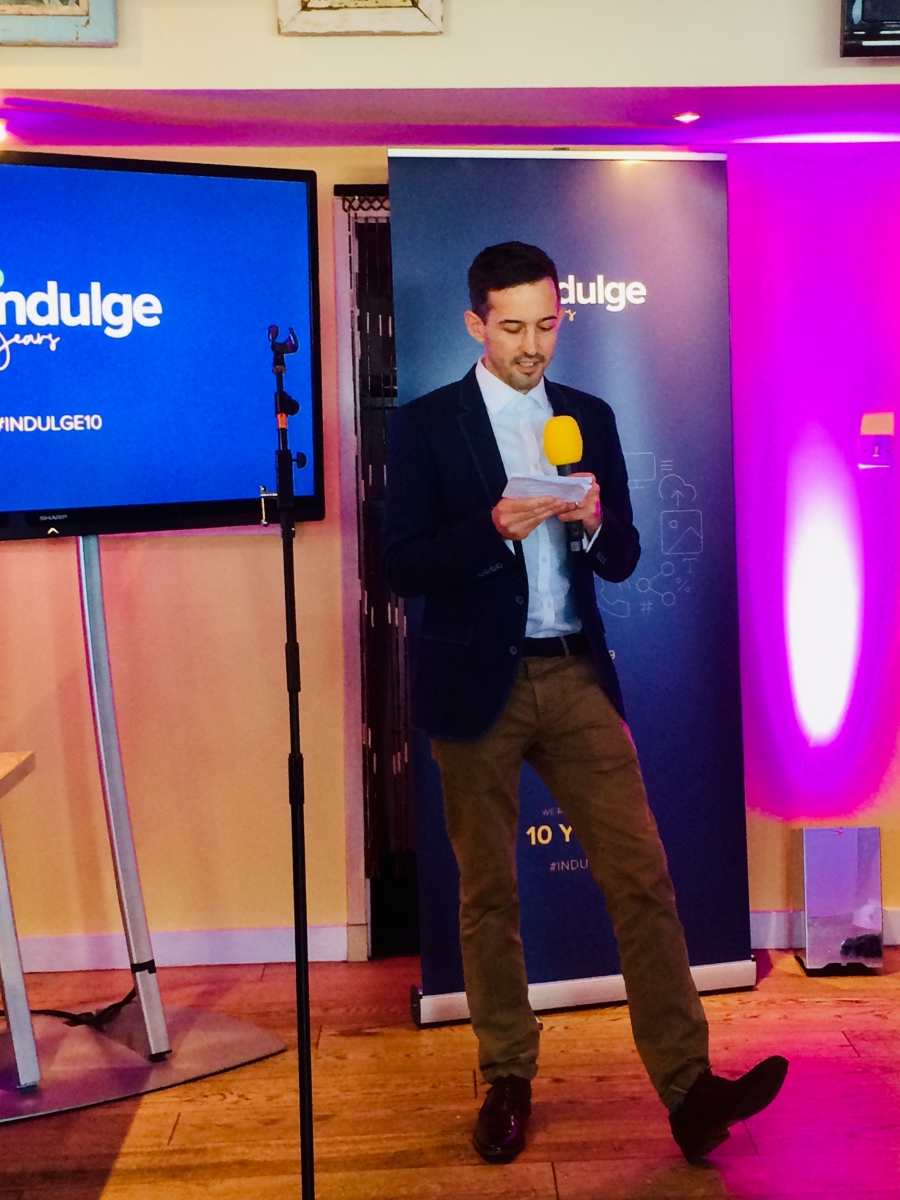 Russell Isabelle talks about the last 10 years.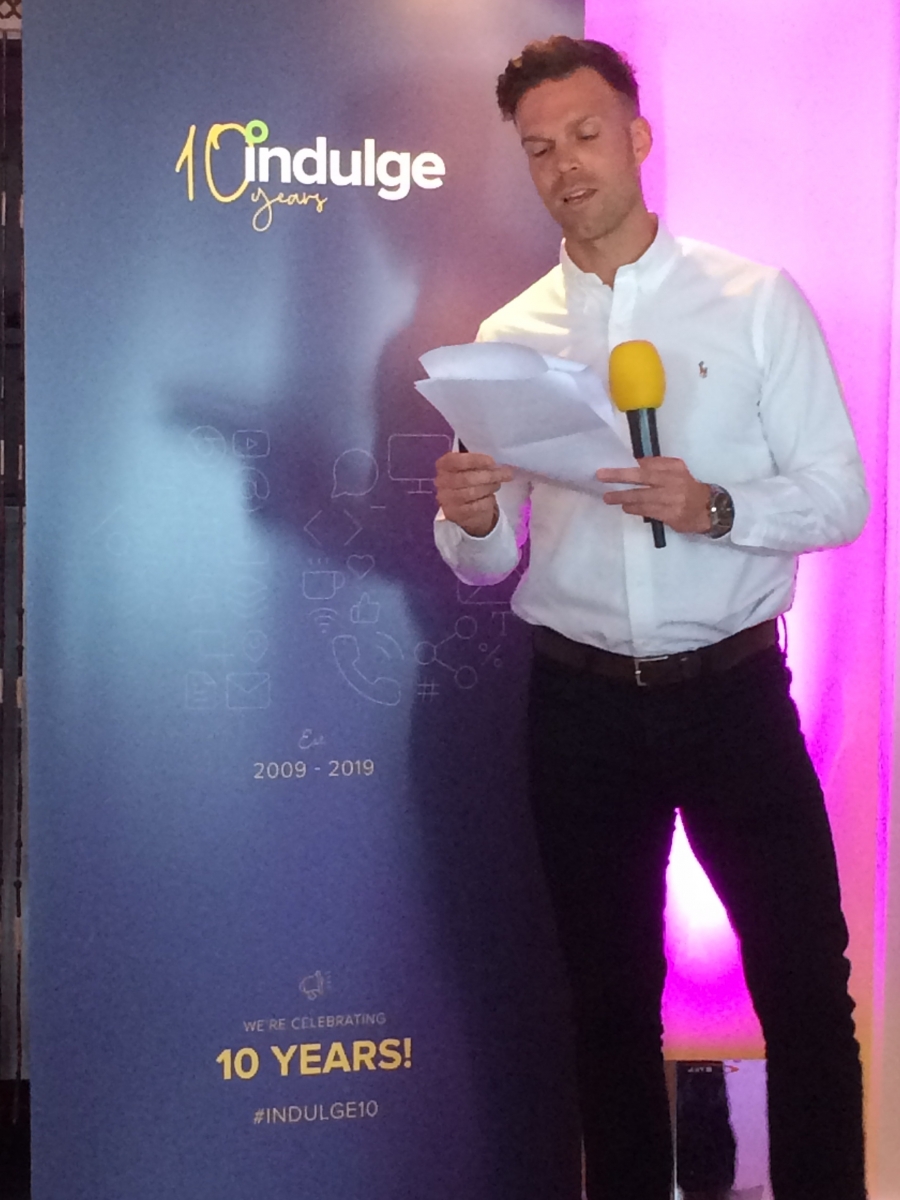 So much has happened in 10 years! and not just 195 websites launched!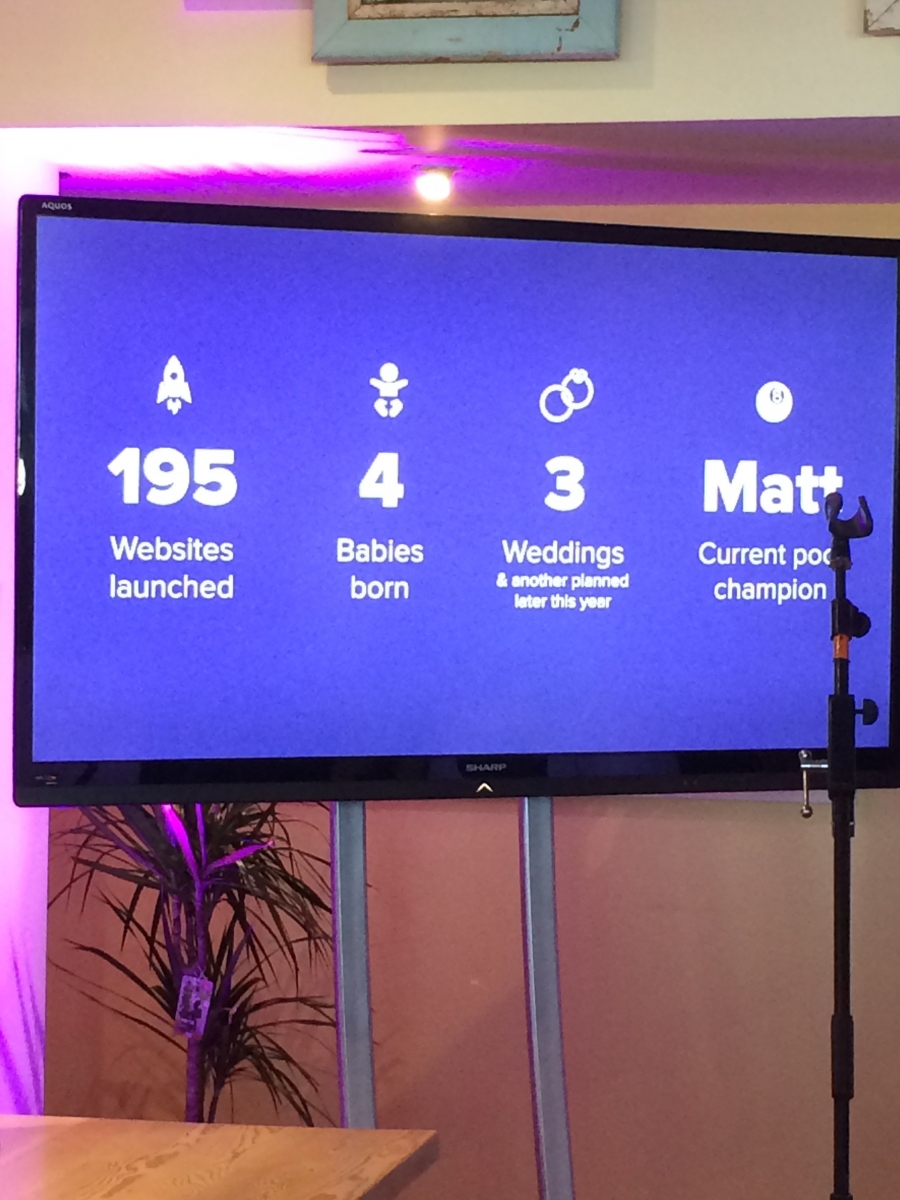 Linsey explains the link to MS within Indulge Media, with 2 of the team having mothers with MS.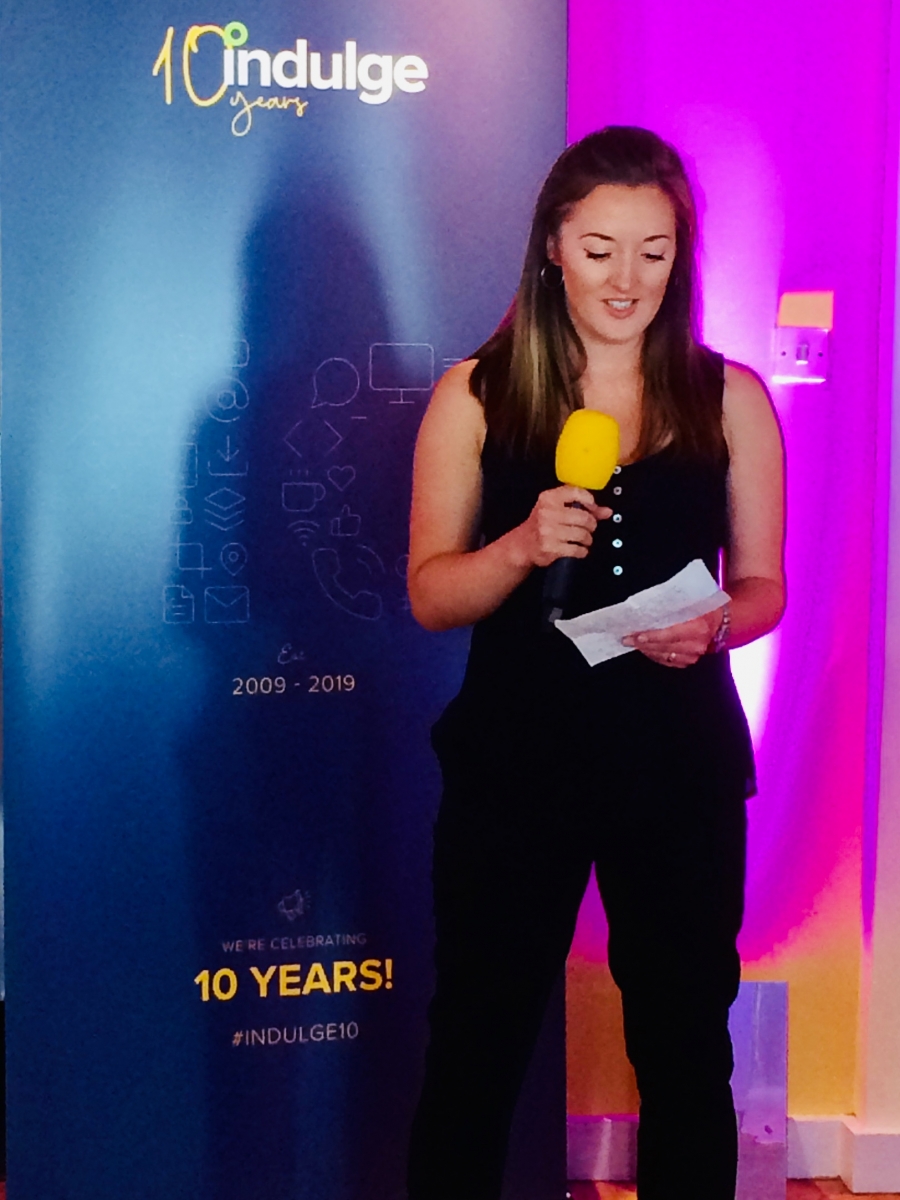 Linda gives our thanks to Indulge and presents a small gift in appreciation.