Come swimming
10/07/2020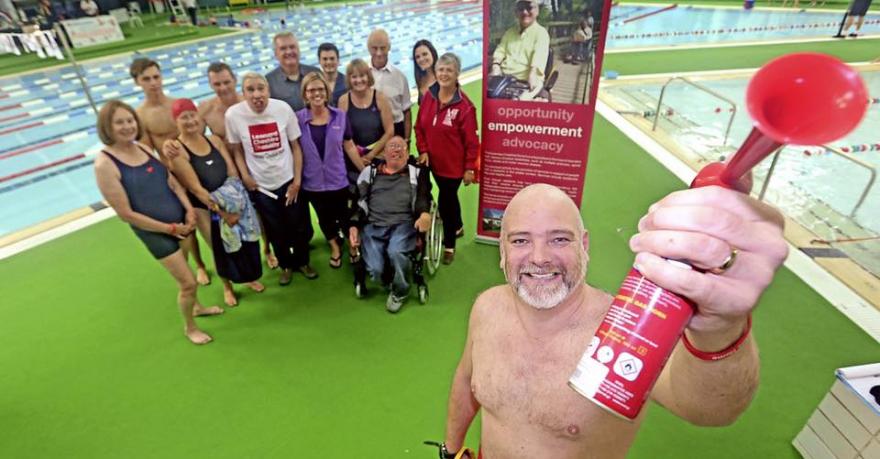 Guernsey Disability Swimming provides the opportunity and support for people of all ages with a wide range of disabilities, to access the swimming pool at Beau Sejour and to swim safely in a protective and secure environment. 
Beau Sejour swimming pool is hired weekly for an hour for the exclusive use of the group starting at 6pm every Thursday.
All you need to do is complete an application form before your first swim with the group.  Everyone is welcome, they currently have male and female swimmers from the age of 11 to the age of 80.
For more information and to contact the Guernsey Disability Swimming group visit their facebook page at:
https://www.facebook.com/GuernseyDisabilitySwimming/
Guernsey Disability Swimming has recently been awarded The Queen's Award for Voluntary Service. Read about it in the Guernsey Press at:
https://guernseypress.com/news/2020/06/01/we-never-thought-in-a-million-years-we-would-be-considered/