Discrimination Legislation and Equality and Rights Organisation
16/08/2019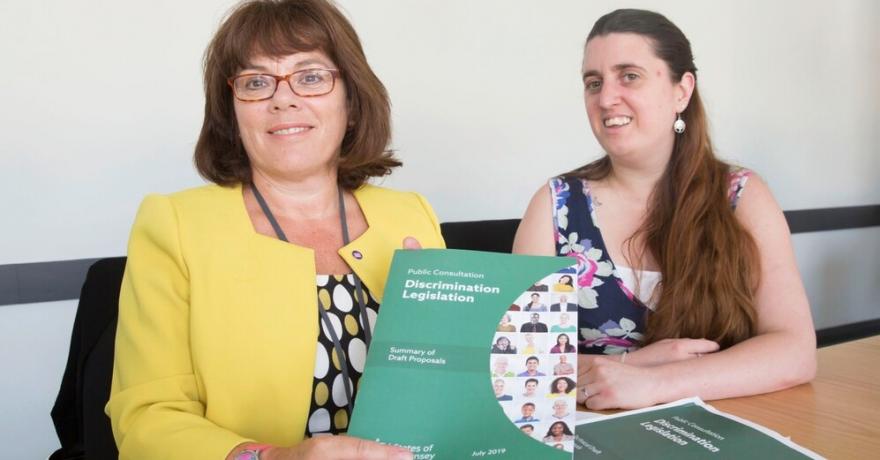 As you may be aware, the public consultation on the proposed discrimination legislation and Equality and Rights Organisation (ERO) has started. You may have already taken part, but, if not, there is still time for you to influence the outcome of the States' plans to prevent discrimination. These are not "done deals". 
The Committee of the Guernsey Disability Alliance (GDA) is concerned that without support and input from its members, the proposed legislation and ERO may not to be as effective as we all hope and might not even become realities.
The GDA Committee will be submitting a response to the technical document but they are asking members to at least complete the less detailed questionnaire and, if you agree these initiatives are important, to voice general support for the legislation and ERO. Here is the link to information about the consultation. and here is the link to the consultation questionnaire. The consultation closes on 30th September. 
You don't have to answer all the questions. Perhaps of most interest  may be the one question relating to the definition of disability (Q5), the 4 questions relating to accessibility and appropriate adjustments (Q30 -33) and the 5 questions about the ERO (Q21-25).