Draft discrimination legislation
09/07/2019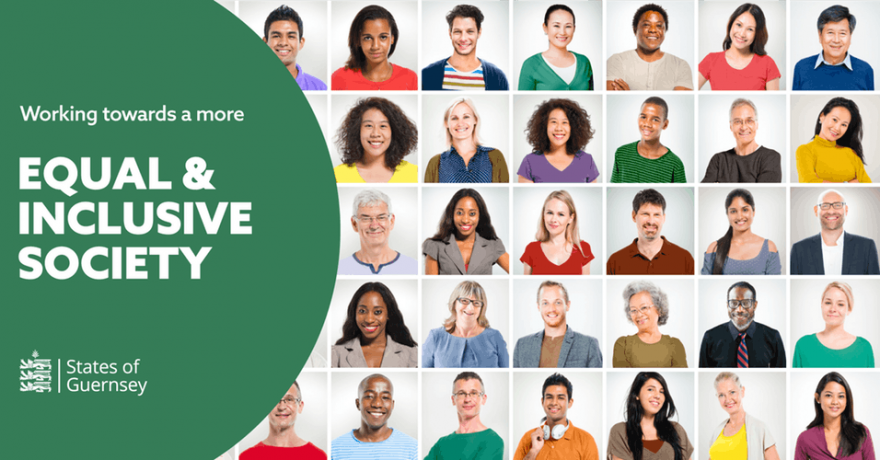 It's the moment we've all been waiting for!
Today is the day that the Committee for Employment & Social Security are launching a 12 week public consultation on its draft proposals for discrimination legislation.
The consultation includes a questionnaire which highlights some of the key topics the Committee is most interested in receiving feedback on. The Committee would also welcome comments on any other aspects of the draft policy proposals by September 30th 2019.
 The Committee has prepared a range of documents to allow for people with different levels of interest to engage as they feel is relevant to them. These include:
-          A summary of the draft proposals (we would suggest this is a good starting point)
-          The questionnaire
-          The technical draft proposals (which contain the full detail of the Committee's proposals)
-          A Frequently Asked Questions document for people who might experience discrimination
-          A Frequently Asked Questions document for employers and service providers
-          A list of exceptions
All of these documents are now available at www.gov.gg/discriminationconsultation.  Also available will be an easy read overview of the proposals; translations of the summary of the draft proposals in Portuguese, Latvian and Polish; and they are working with the Guernsey Blind Association to make an audio version of the summary and the questionnaire available. So please use the contact form on the States page or contact me for further information.
Events
The Committee is holding a Public Meeting on Monday July 15th
                    Time: 7.30pm – 9pm
                    Location:  Princess Royal Centre for the Performing Arts
                    No need to book, just come along if you are interested. It would be great to see you there.
          The GDA is hosting a consultation meeting with Member Group Representatives and Chairs/Board members. 
          Time: 12 – 2pm 
          Location: Carol Hindes Room, Les Cotils
          More details to follow but if you fall into the categories above please save the date.
          The GDA is hosting an 'Open to All' meeting.
          Time: 7pm – 9pm
          Location: Harry Bound Room, Les Cotils
          More details to follow but please save the date.
The Committee have the dates for the GDA meetings and will ensure that a representative from the Committee will be present at both.
Please share widely and encourage feedback, particularly with the questionnaire. I have also been informed that the Frequently Asked Questions are well worth a read! The GDAs media statement can be seen  here http://disabilityalliance.org.gg/blog/2019/07/ess-discrimination-legislation-consultation/, but you all need to make sure that your own individual views are put forward directly as well as through the Alliance.
This is an exciting and long awaited turning point in terms of ensuring equality for all in Guernsey, so please show your support by engaging with and supporting the consultation period.