GFC turns from green to orange in support of WOW
26/04/2019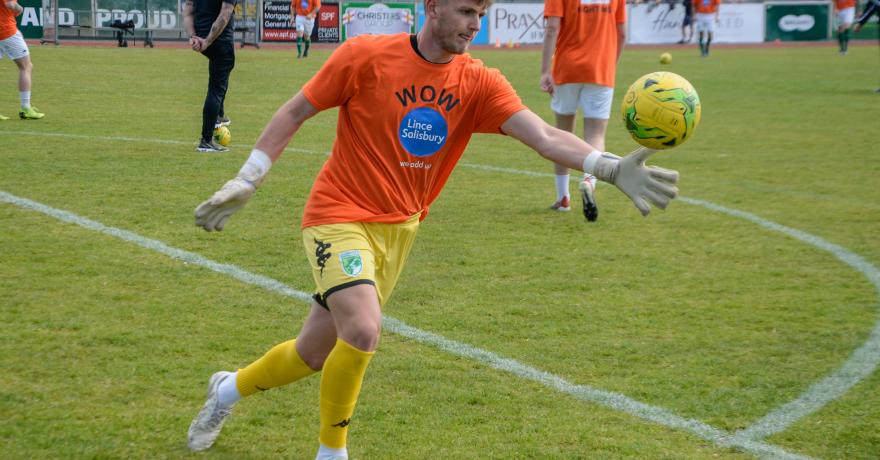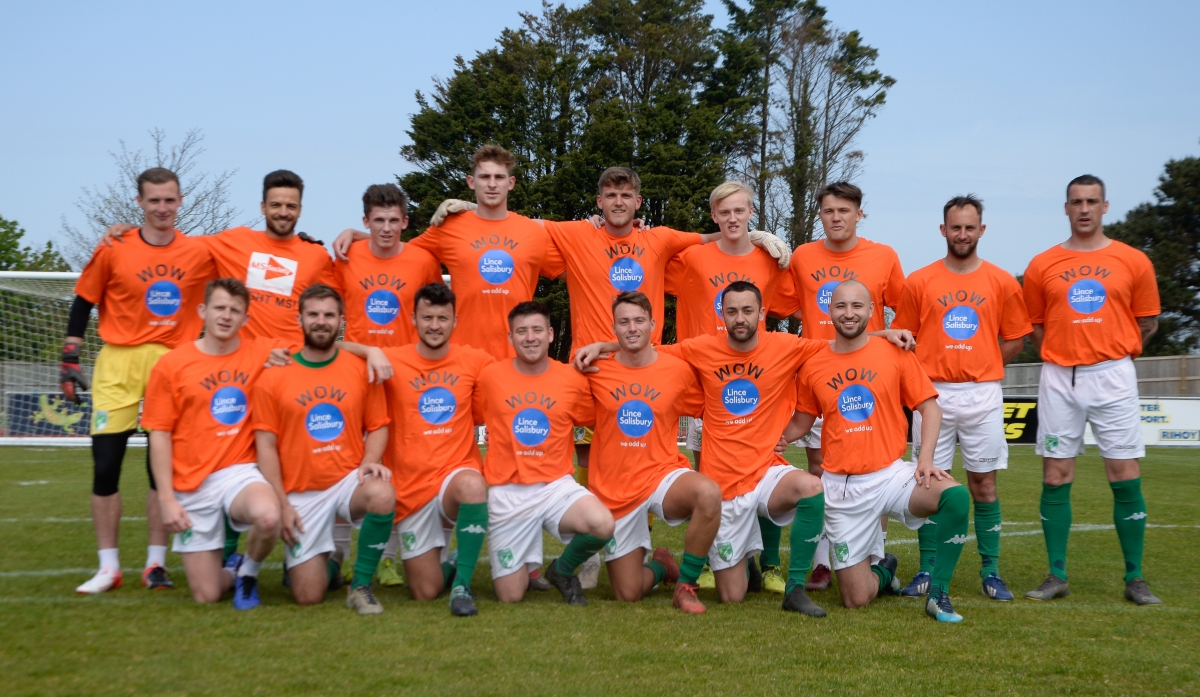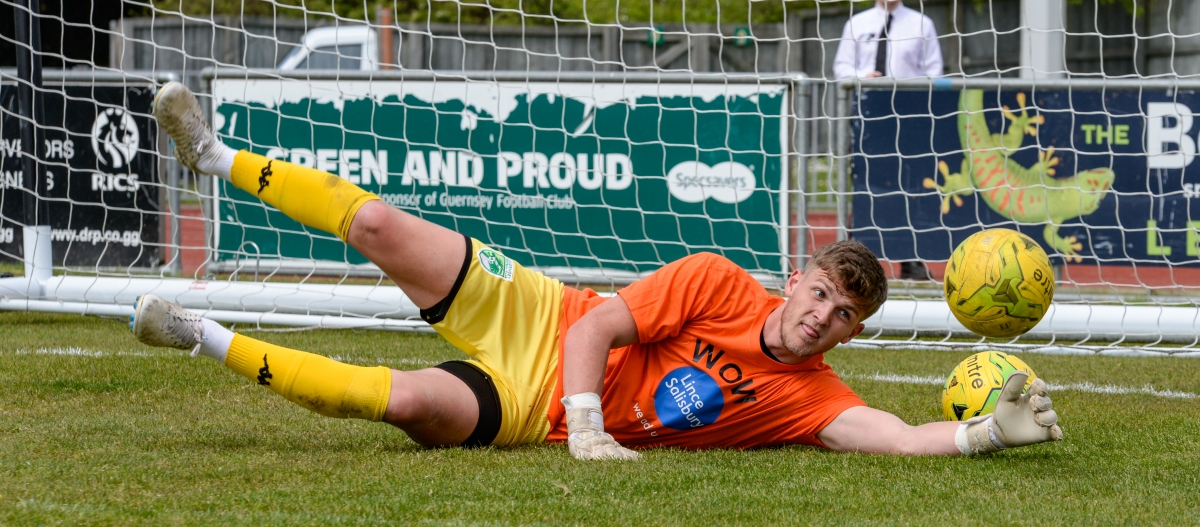 The Guernsey Football Club (GFC) supported our Wear Orange Wednesday (WOW) event on Easter Monday, April 22nd.
Nic Legg, GFC Director explained "Orange is quite a colour contrast for our team, which is usually seen in green or purple, and yet supporting this excellent and important initiative, is a perfect blend with Guernsey FC's ethos as a committed community club."
Thank you very much GFC!
Have a look at our photo's of the event kindly donated by Scott Fuselier.