Guernsey MS Annual Rowathon 2016
24/04/2016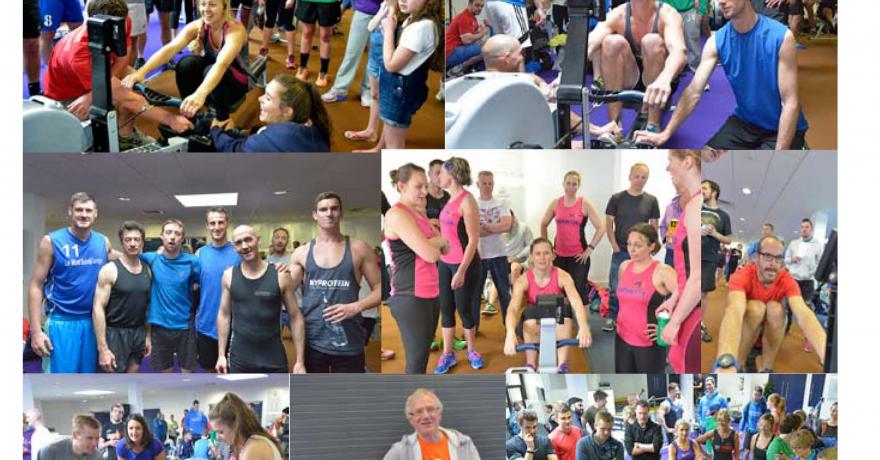 The Guernsey MS Annual Indoor Rowathon takes place this year at Beau Sejour on Sunday, April 24, starting at 11 am. Teams of 6 compete in a 30k relay race on Concept Rowing machines, each rowing 5k in 1k stints.
This has proved to be a very popular event over the last two years with a great atmosphere generated by the competing teams - many of them corporate and social teams – men, women and mixed teams. The object of the exercise, besides having fun racing - as team mates egg each other on - is to raise awareness of and specifically funds for the Guernsey MS Society.
Closing date for team entries is officially Friday, April 8. The event date is April 24.
The event is run by members of the Guernsey Rowing Club and full details, posters and forms can be downloaded from their website at www.guernseyrowingclub.org.gg
Entries should be sent : [email protected]