Guernsey Rowathon 2021- 7th February
13/12/2020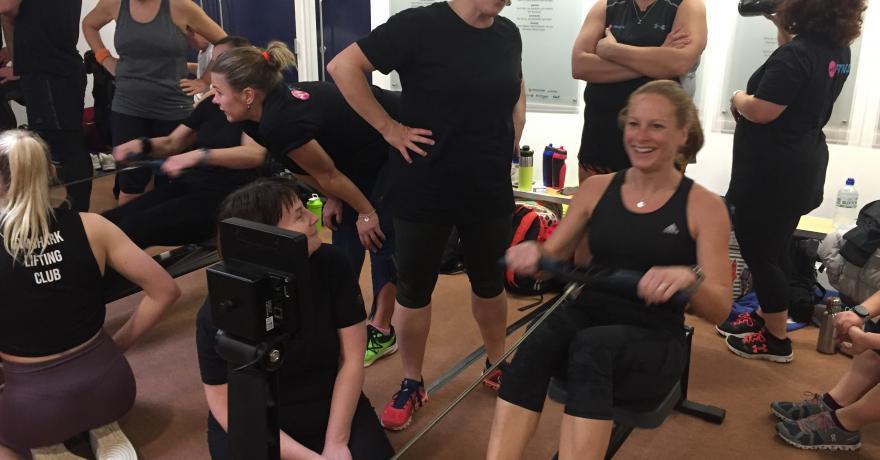 Once again due to a limited supply of gym rowing machines it would be appreciated if those participating teams, who are able to, to provide their own Concept 2 Rowing machines. 
People who have already sent or filled in the original forms, when this event was previoulsy to be held at Beau Sejour, can be assured that these will still be accepted.
Reminder to rowers to send the forms to (
[email protected]
), and to bring the disclaimer forms, to be signed by all the members of your team, to the event on the day.
Please click on the links to download the entry forms etc.