Guernsey Rowathon 2021- 7th February
13/12/2020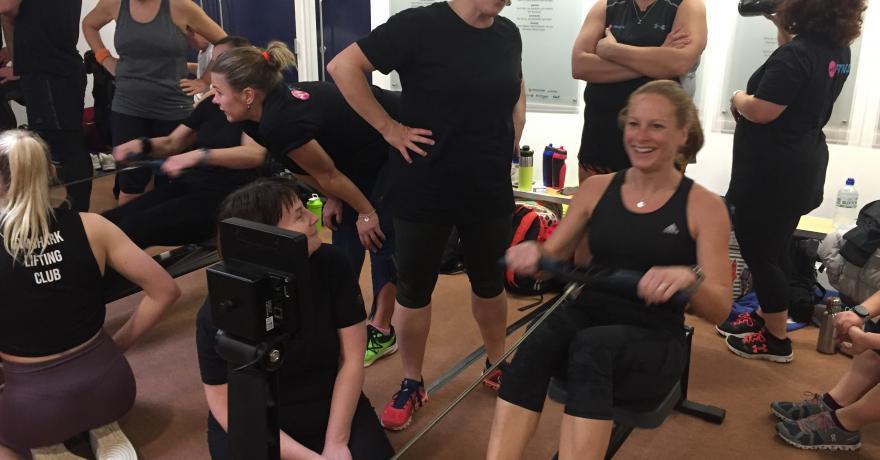 Once again due to a limited supply of gym rowing machines it would be appreciated if those participating teams who are able to provide their own Concept 2 Rowing machines. 
Following receipt of entries, a disclaimer form will be mailed out to team captains to be brought and signed on the day. 
The event is booked to take place in the Concourse and at present appears not to be affected by the COVID Vaccination Programmes. Should this change and new arrangements need to be made, Mark Windsor will inform everyone immediately.
Please click on the links to download the entry forms etc.