The High School Musical
14/01/2022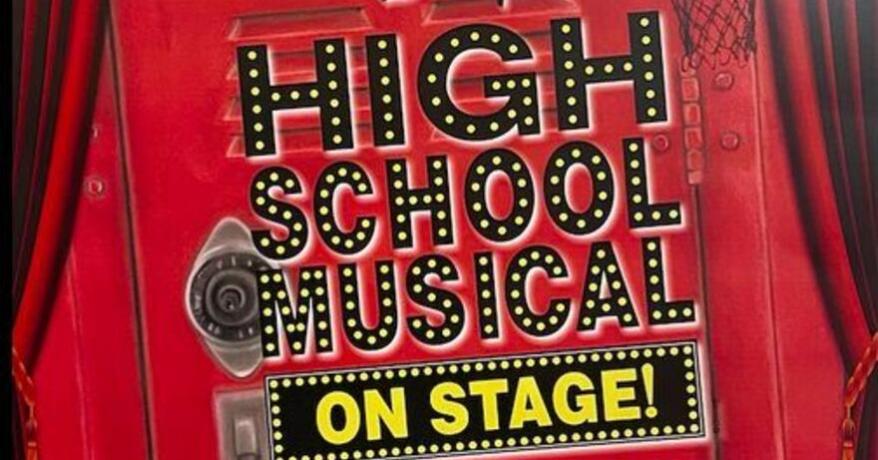 The Guernsey Disability Alliance (GDA) is excited to announce that The performance of High School Musical has offered it's members free tickets for Thursday 20th January 1:30pm.
The students are in the final stages of rehearsals for the productions of 'High School Musical.'  The Drama Department has decided to add an extra performance on Thursday 20th January and has invited the GDA and all its members to attend completely free of charge.  
The performance will be taking place at Beau Sejour and will commence at 2pm with the doors opening at 1.30pm. The production is approximately 1hr 20mins.