Lemsip, painkillers and 26.2 miles
02/05/2019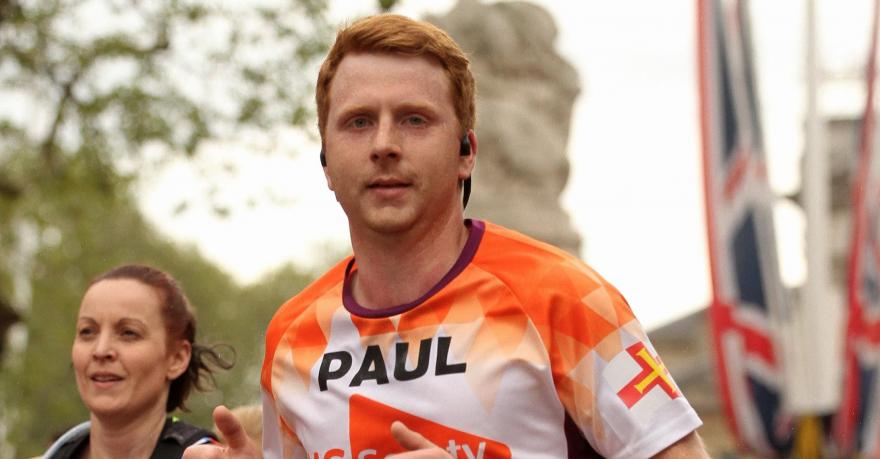 On 28 May Paul Robinson ran the 2019 London Marathon in aid of the MS Society.
Paul ran the marathon in memory of his Aunt who passed away in 2017 after a 30 year battle with MS.  Paul says 'It was fantastic being part of the MS team (there were about 270 of us running for the MS Society), sharing stories and backgrounds with the other runners and hearing why they were running for the Society'.
What is even more amazing, other than running 26.2 miles with the usual aches and pains from training, Paul also ran with a cold.  He managed to finish in a very respectable time of 3:56:26 whilst dosed up on Lemsip and painkillers,
Paul tells us 'Steps are still the enemy, but I've already thrown my name in the hat again for next year!' which is brilliant!
Thank you so much Paul