Love is in the air
15/02/2020
'Love is a Many Splendored Thing' is a much loved song having been sung by many artists including Andy Williams, Matt Monro, and Frank Sinatra.
Whether your love is decades old or a new love and whether it takes the form of romance or friendship or the love of a pet, there is no denying the feel good factor that comes with it.
Read about the benefits of love which ever the form that takes in your life.
https://www.mindful.org/mindfulness-practice-connecting-with-love/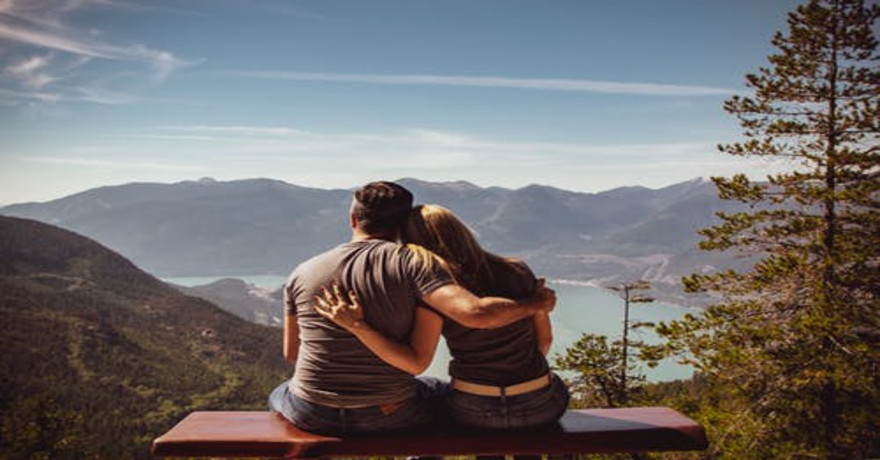 https://newsinhealth.nih.gov/2018/02/power-pets