New 'post Covid' agreements
17/10/2020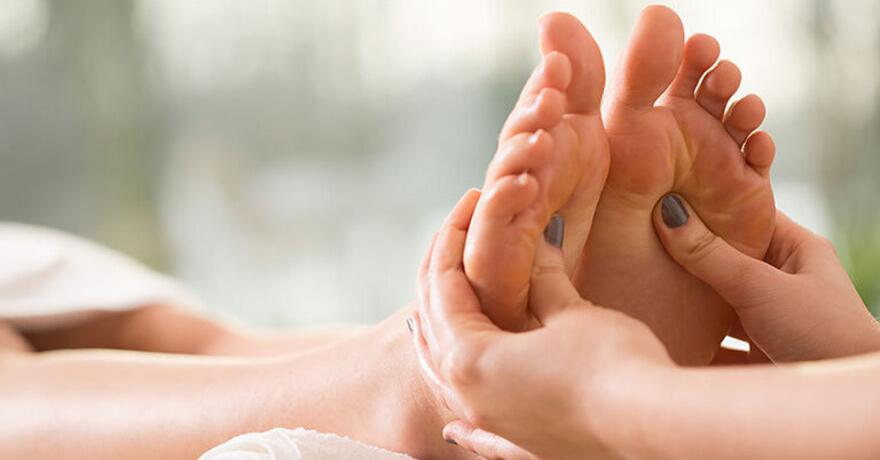 We have recently set up new 'post Covid' agreements with some exercise and complementary services. In addition to Move Smart classes (group exercise) at Beau Sejour, Physio Fit (passive/active exercise) and Muscle Therapy (painful muscular problems) are now available. If a service is over subscribed, your name will go on a waiting list
There are 3 provisos:
1) Referral will ONLY be via Debbie Robilliard (Specialist Community Nurse for Neurological conditions. Email:
[email protected]
).This is because your MS diagnosis is a condition of eligibility and may need to be verified.
2) Currently the MS Guernsey group fund the entire cost of these sessions, but 
reserve the right to change this arrangement 
should funds become unavailable.
3) You may attend a maximum of 2 of these facilities, one of which MUST be 'Move Smart'.
If further services are added they will be advertised."