No! not more fog.
15/11/2019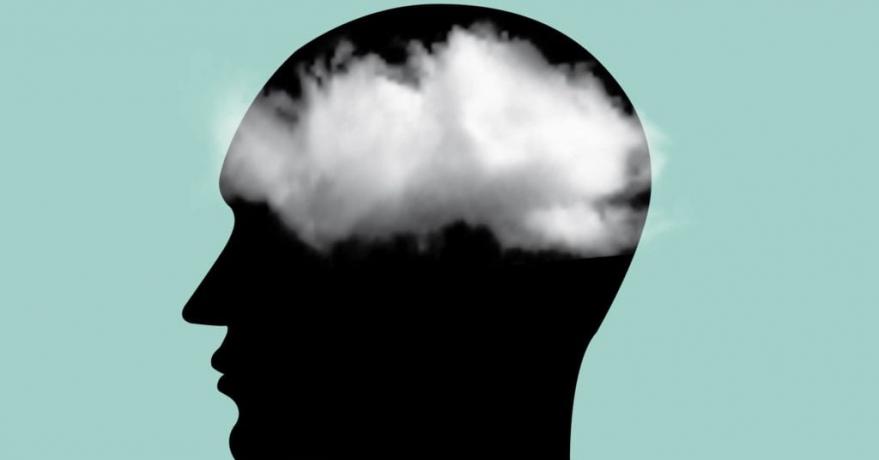 I know I have touched on this earlier in the year but it is such a common symptom of MS and one that I stuggle with, so I thought to share it again with you. 
Brain fog can affect us in many different ways, our memory, spatial awareness, word finding, our ability to process information,  and our ability to organise and plan.
i have chosen a different site for you to look at, but if you want more informaiton then there is a plethora of sites on the internet covering this topic.
https://www.healthline.com/health/multiple-sclerosis/cog-fog-science-and-tips