Our wet Christmas Fayre
07/11/2019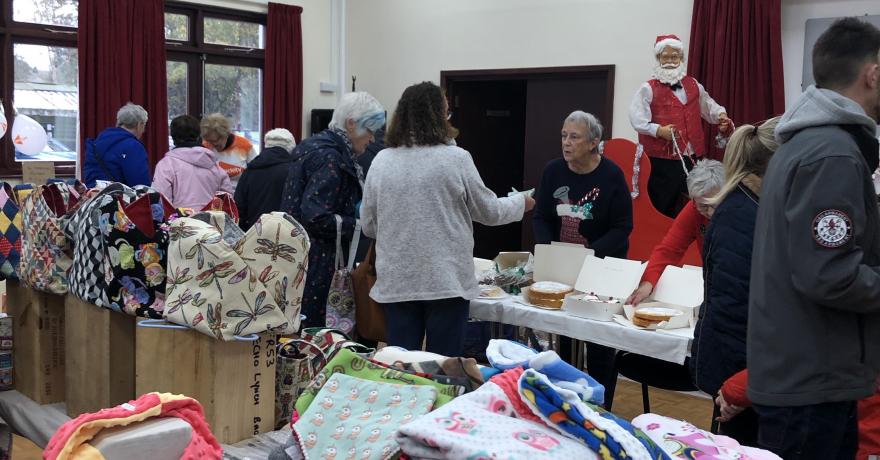 A big thank you to all who came and supported our Christmas Fayre.  We did worry that the weather might put people off coming out, but many of you braved the weather, so thank you.
Thank you must also go to the team of helpers without whom we could not have put the event on.
It was a very successful afternoon, and you can be sure that all the money raised will stay on Guernsey to support all those living with Multiple Sclerosis.
Thank you