Phew it's been hot!
14/08/2020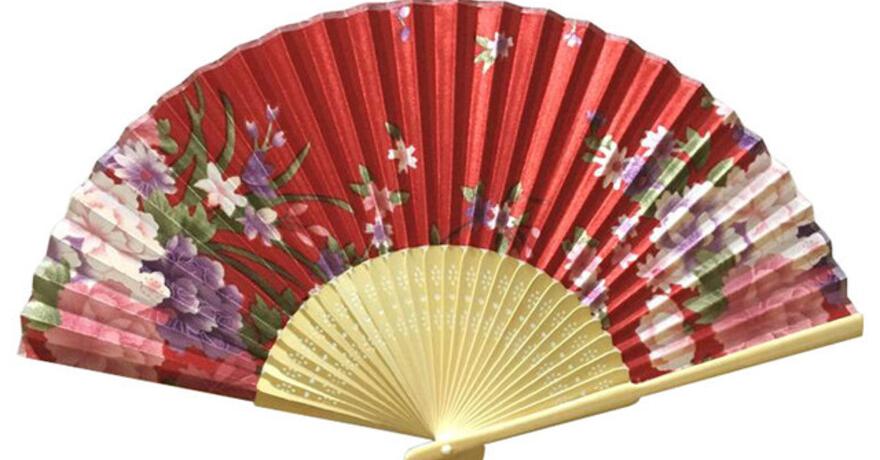 It's quite ironic that earlier in the week I decided on today's Fact Friday due to the recent high temperatures we have been experiencing, today now being a lot cooler. I think, maybe, that I am unusual in that I love the sun and the hot days, but I know that many with MS feel their symptoms worsen when they are hot.
Back in 1890 a German neuro-ophthalmologist, Wilhelm Uhthoff, began to notice that some of his MS patients, who had visual problems, were finding their sight issues got worse when they were exercising, and therefore were getting hot.  This is now known as Uhthoff's phenomenon or syndrome. Uhthoff's phenomenon is the worsening of the neurologic symptoms in MS, and other demyelinating conditions, when the body gets hot after exercising, from hot weather, having a sauna and from having a hot bath.
Research is looking into finding the reason that heat sensitivity has such an effect on MS. One drug that is believed to help this common problem in those affected by MS is Bumetanide. However, as with most drugs it does have side effects such as increasing urination which for many of us would definitely be a major downside.  So, the hunt is continuing for a drug to bring comfort to the many with MS who suffer from heat sensitivity. 
In the meantime there are the usual hints to keep cool, like cool baths, use a fan, stay in, wear loose clothes, wear a cooling neck scarf or vest among others.
For further information on staying cool and support in hot weather then please visit the sites below:
https://www.mstrust.org.uk/a-z/temperaturesensitivity
https://www.healthline.com/health/multiple-sclerosis/ms-and-heat-tips-for-dealing
https://www.webmd.com/multiple-sclerosis/impact-temperature