Room 251
28/06/2019
St Pierre Park Hotel has recently renovated one of their rooms to be fully fitted for wheel chair users.
Room 251 now has a wide door for easier entry to the room, the door also having a slow closure feature.
The bedroom has ample room by the side of the large bed for a wheel chair. There is  a verander which has a glass door and level flooring at the point of exit, unlike other rooms which have a lip/step to go in and out of.
The bathroom is all on one level with no step into the shower. The shower has a large support handle to steady oneself and a seat which is easily pulled down for use. The toilet also has a support handle to aid with getting on and off.  There is an emergency cord to pull if needed.
                                                                     Large bed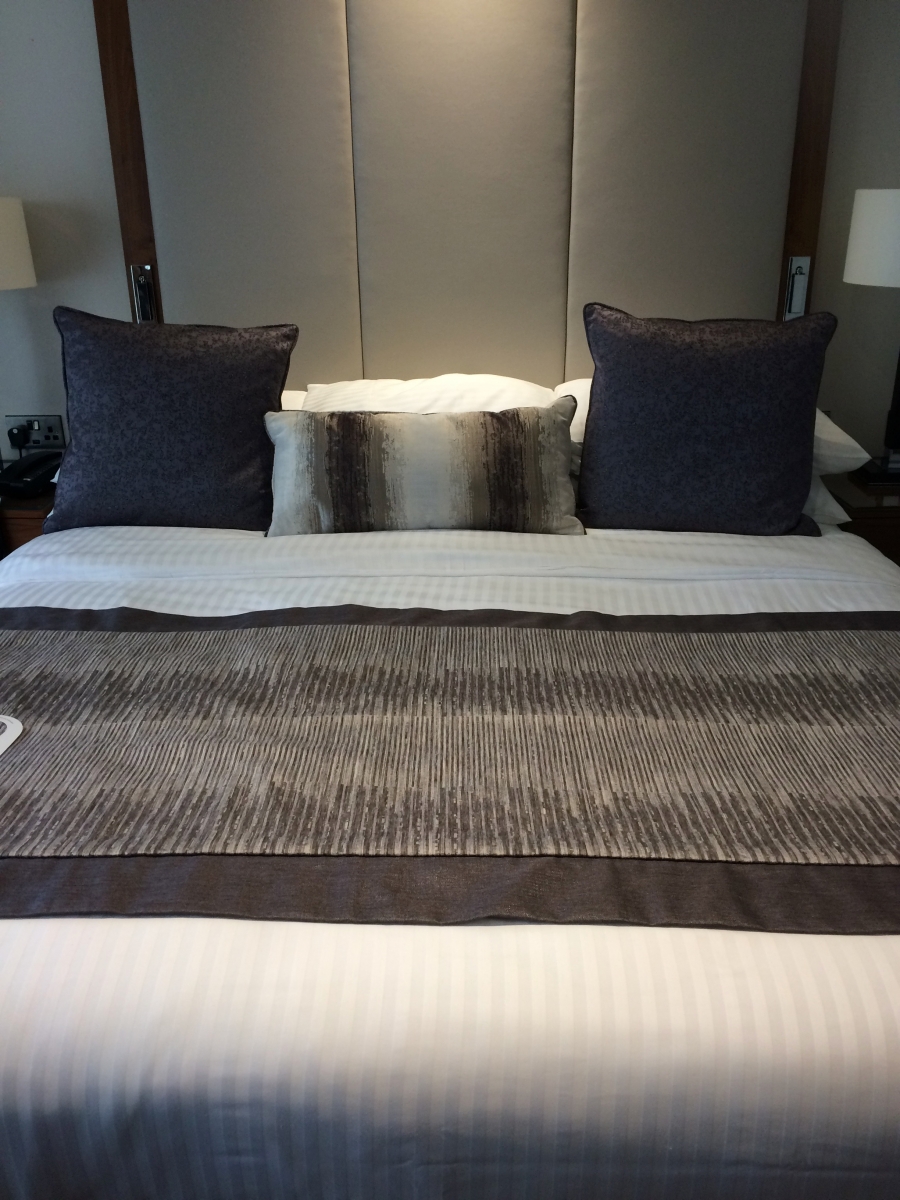 No step onto the verander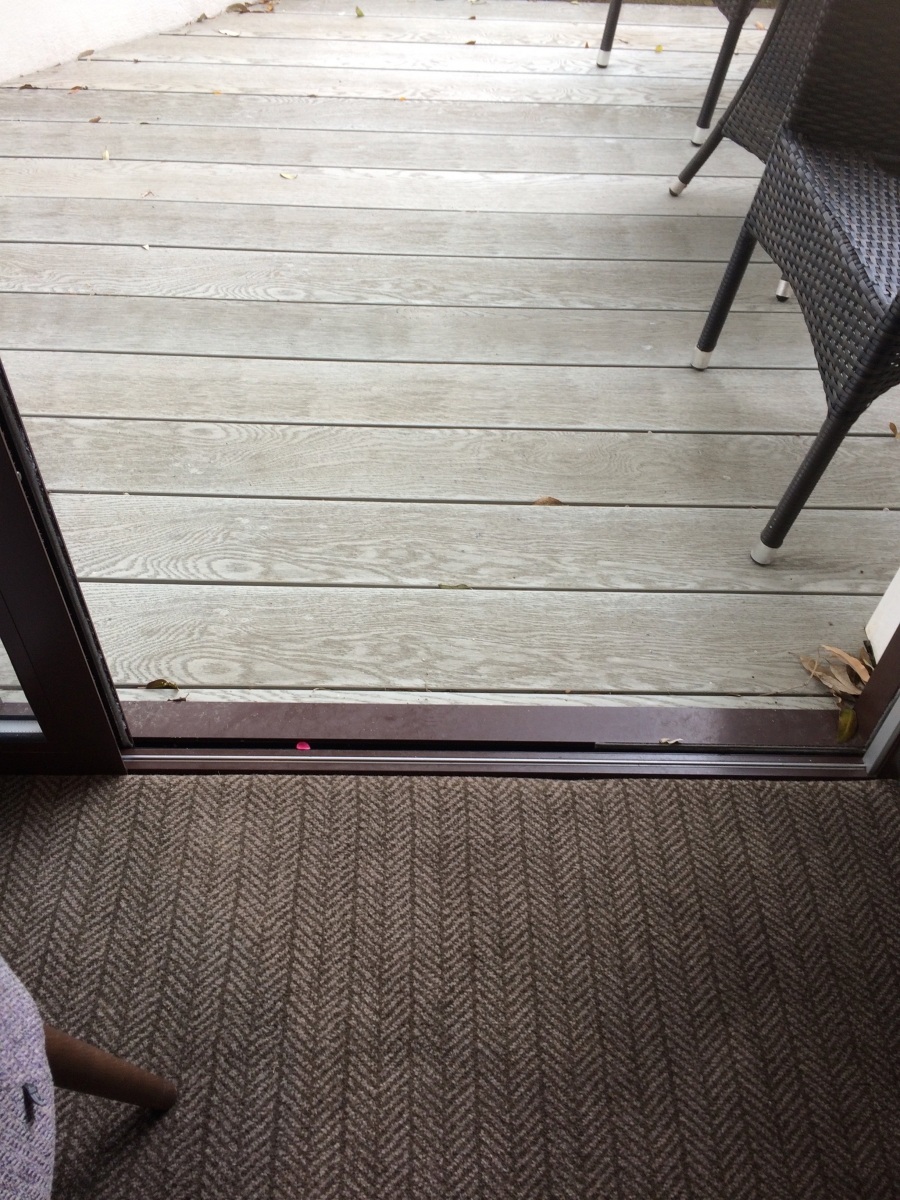 Toilet with supporting hand rail.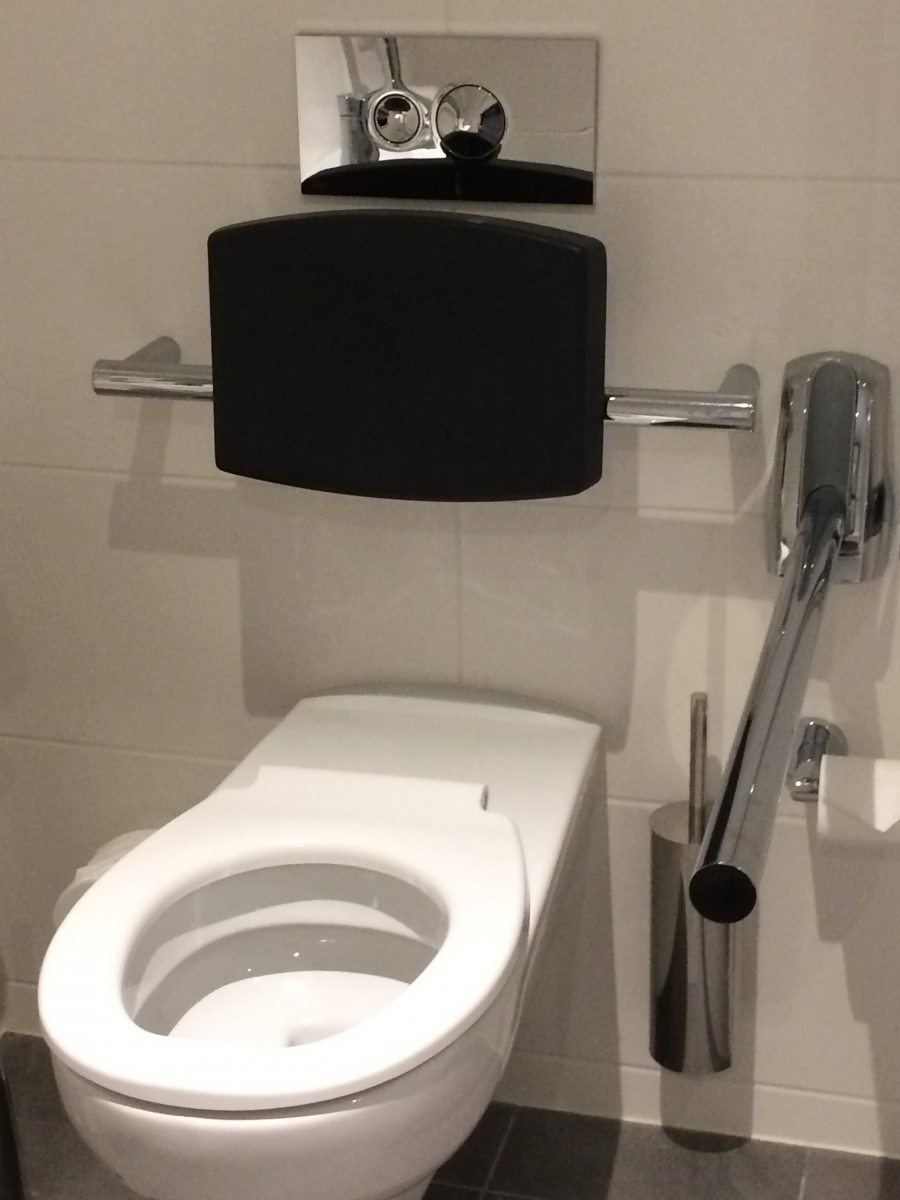 Shower with supporting hand rail and drop down seat.