Sunny AGM with tea, coffee, biscuits and the amazing new website.
12/05/2019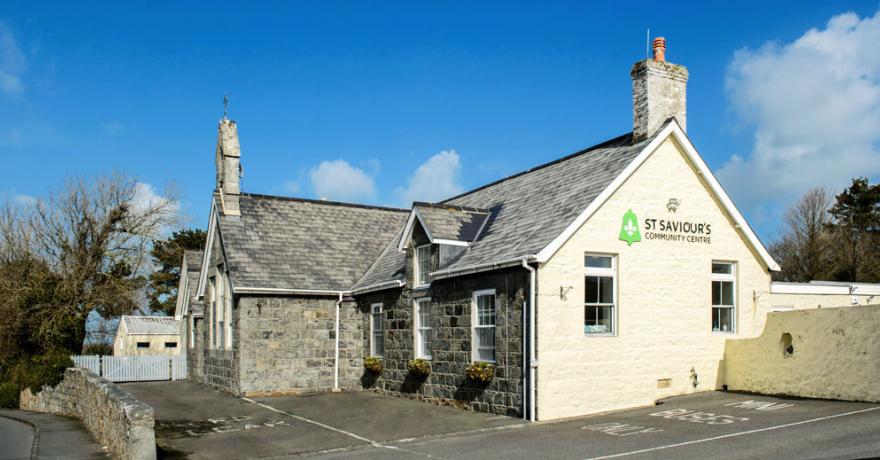 The 2019 MS AGM was held on Saturday 11th May at St. Saviours Community Centre. It was the first time we had arranged the meeting of an afternoon rather than an evening. This was with the intention of encouraging more members to attend.
We started the afternoon with the usual affairs of our branch, and Linda gave a brief run down of events during the year. We then voted in your committee. Linda, Gill, Jacquie, Maggie and Pauline all remain but you now also have 2 new members. One is Jo Grimshaw who has joined us as the support officer to replace Alex, and the other is Heather Lucas who is replacing Jeremey as our finance volunteer. 
After a short break for tea, coffee and biscuits, Linda presented our fabulous new website to the members present.                                        
                                                                            Jo Grimshaw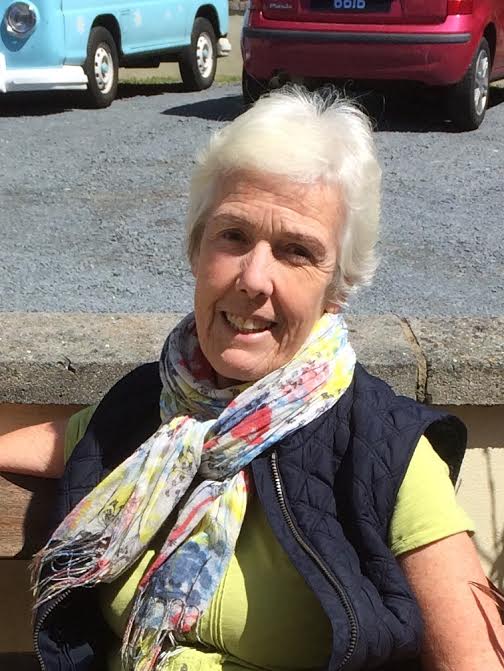 Heather Lucas