Well done and THANK YOU Ben.
27/08/2020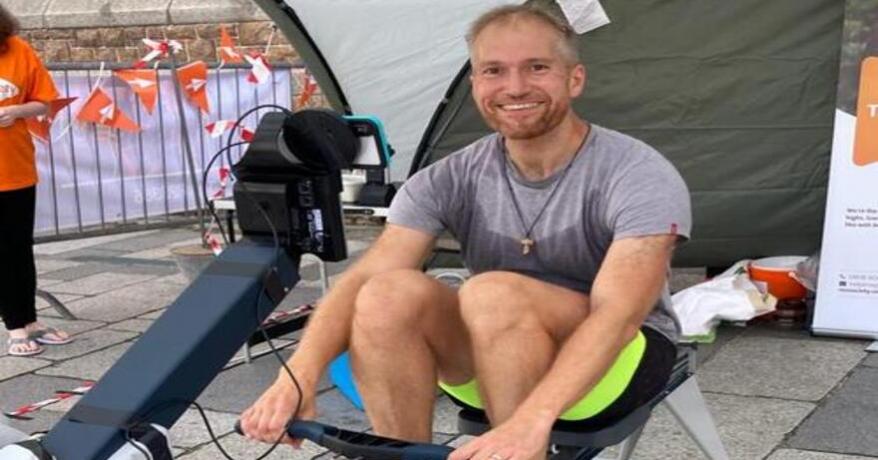 A big thank you goes to Ben De Jersey for achieving his 24 hour rowathon last weekend to raise funds for the Guernsey MS Society.  Despite numerous challenges throughout the night Ben persevered and kept going until the 24hr mark.  
We were hugly relieved that this event was able to go ahead. Since the outbreak of the Coronavirus the MS Society UK has not allowed any events to take place, however the Guernsey group are the only MS group in the UK who have been allowed to hold a fund raising event.