About us
Our aim is to help local people with MS and to provide support for carers in all ways possible, including providing equipment, social events, signposting, or sometimes just by providing a listening ear.
The Guernsey Group is a founding member of the Guernsey Disability Alliance (GDA) an organisation committed to improving the lives of individual disabled islanders and their families who live in the Bailiwick of Guernsey.
We are a relatively small coordinating team who work hard to ensure those affected by MS in the Bailiwick receive accurate and up-to-date information.
We plan a number of social events throughout the year. You can find more information about upcoming events on our Events page.
We aim to connect people online through social media and this website, follow us on Facebook or follow @MSSocietyGsy on Twitter.
We provide a confidential service and can try and answer any questions you may have. You can contact us via the Guernsey MS Helpline: 07781 109095. There is also the UK MS helpline on 0808 800 8000 which offers a broader scope of information (NB state that you live on Guernsey as some information is not relevant) and also has a team of trained counsellors at your disposal.
Committee Members
Rosalyn Priaulx
Administrator
Margaret Trebilcock
Finance Volunteer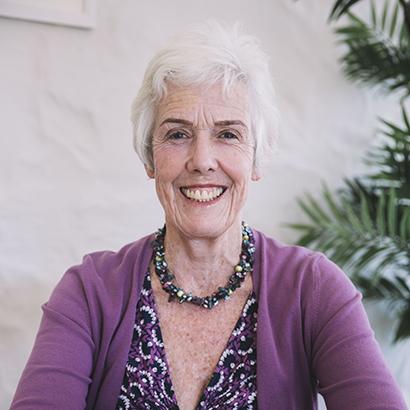 Mrs Jocelyn Grimshaw
Support Volunteer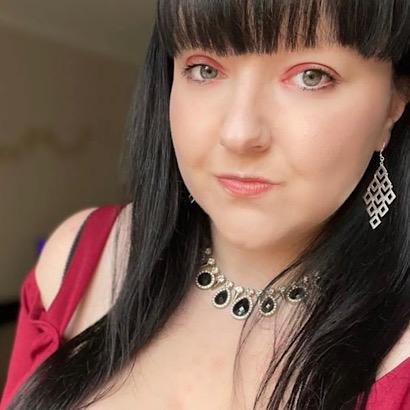 Kerry Lowe
Communications Volunteer
Gill Ford
Co-Ordinating Team Member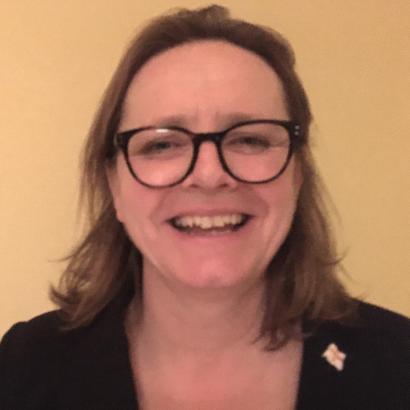 Jennifer Merrett
Co-Ordinating Team Member